Join leading developers and security leaders for meaningful conversations on how to effectively embed security to your programs.
Join the conversation #DEVSECOPSMEL
ABOUT THE EVENT
How is the rise of DevSecOps impacting your business, and what does that mean for your teams and organisation from a practical perspective? Join your peers to understand how you can implement a winning strategy for secure and agile application development.
KEYNOTE SPEAKERS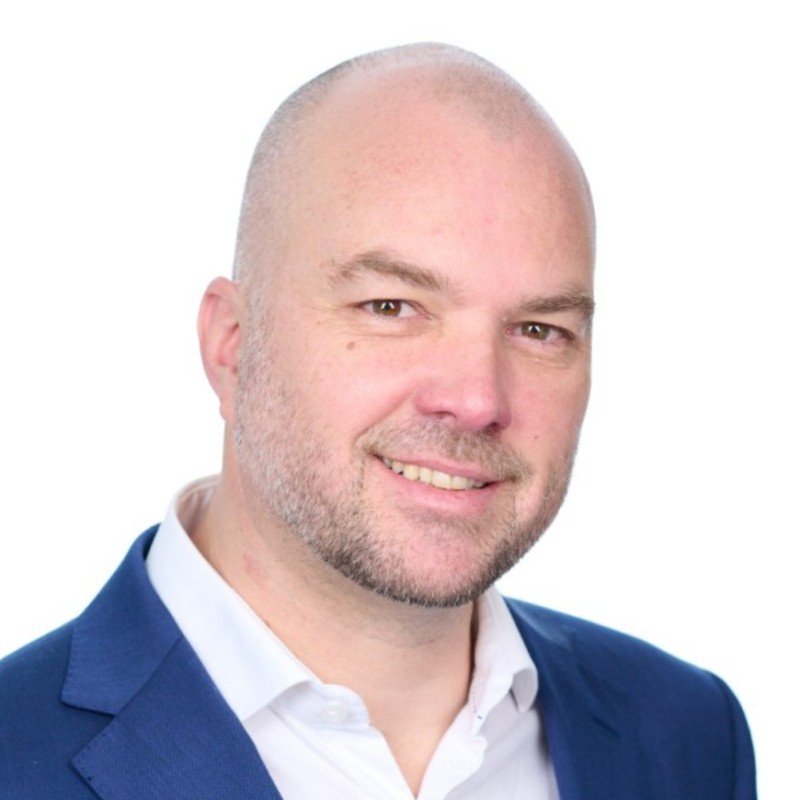 Charles Gillman
CISO
SuperChoice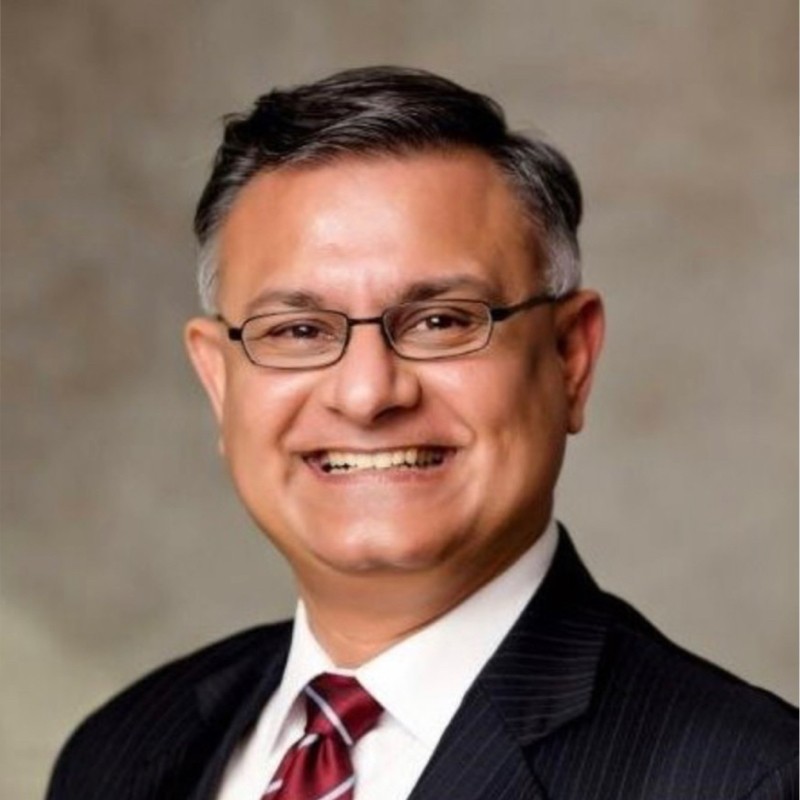 Carl Michael
CTO
LUCRF Super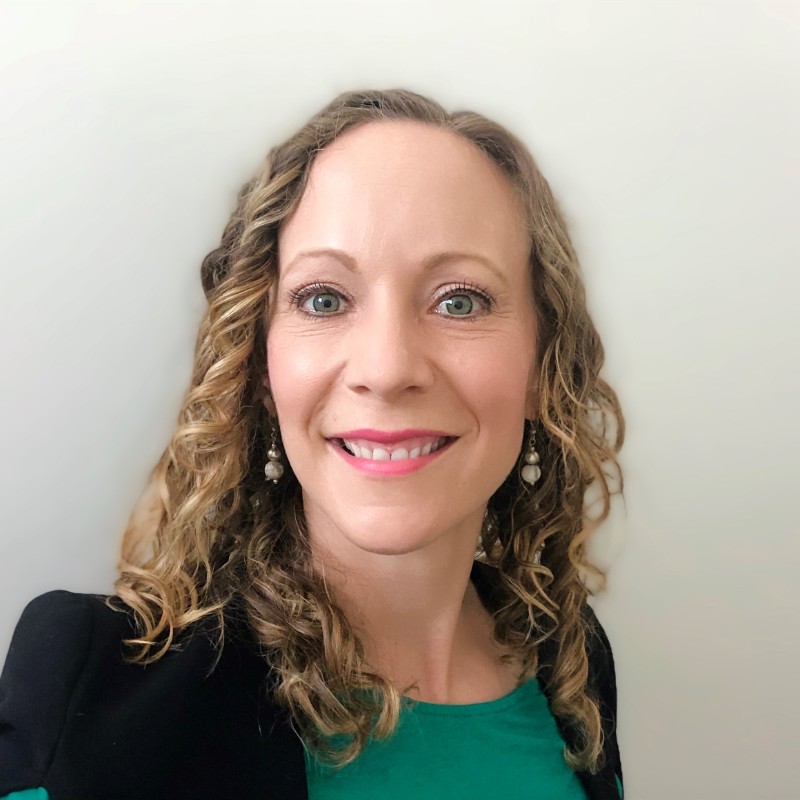 Louisa Vogelenzang
Head of Cybersecurity APJ
Ceridian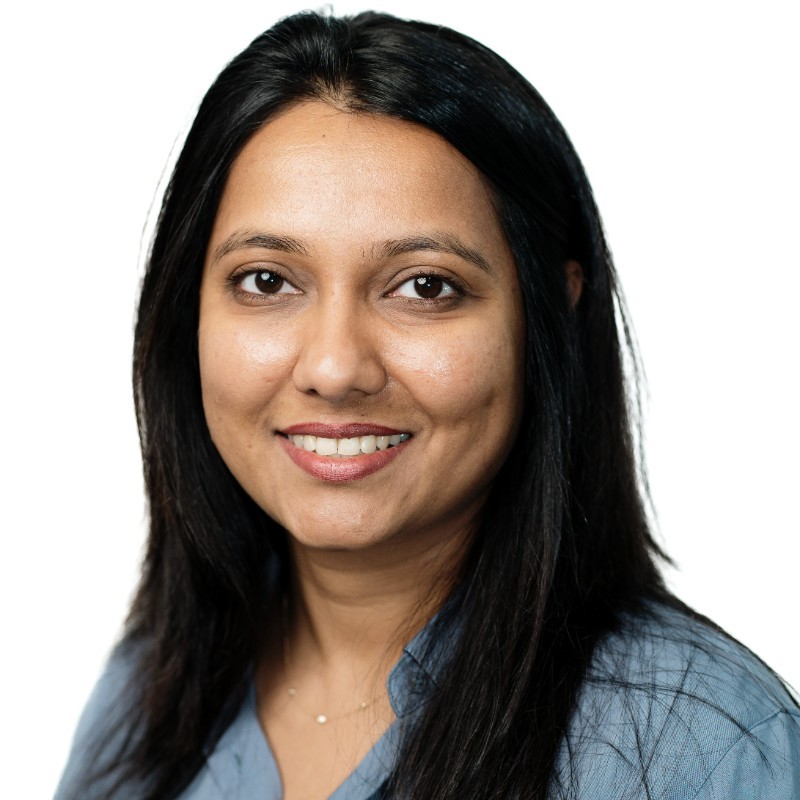 Pooja Mehta
Cloud Security Architect
Microsoft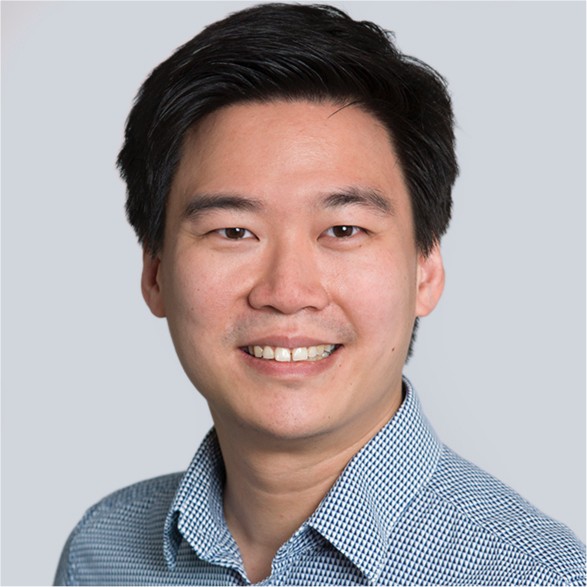 Frederick Chuang
Security Architect
Judo Bank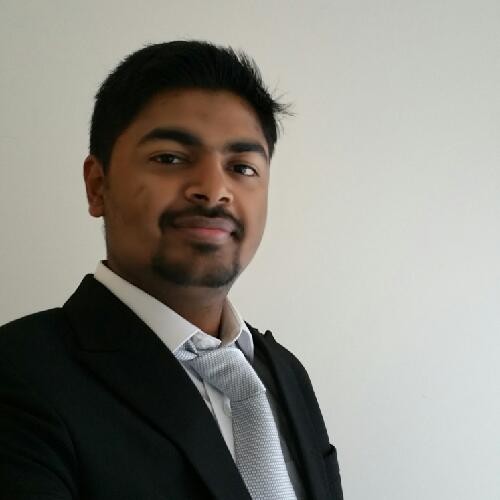 Syed Hasnain
Senior Product Security Engineer
Pluralsight
VIEW ALL SPEAKERS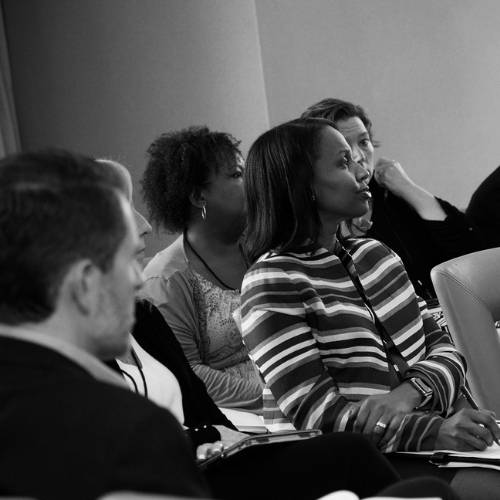 DevSecOps Melbourne Key Features:
15+ developers, architects and security senior leaders from Australia and the region

Co-located with CISO Melbourne 2023 and giving you the option to upgrade and attend one of Australia's most reputable InfoSec conferences

A jam-packed day full of unvaluable content to help you benchmark your company's DevSecOps progress

Interactive sessions designed to help you learn and share best-practices and overcome common challenges

Even more interaction with lots of VIP functions, group discussions, panels, and many more…
Hear what our
past attendees had to say:
CISO Melbourne 2023 is part of our CISO Series, encompassing CISO Auckland, CISO Brisbane, CISO Singapore, CISO Malaysia, CISO Perth and CISO Sydney, as well as a range of online events.
THE FUTURE OF DEVSECOPS: Gain in-depth understanding of how IT delivery is evolving and strategies to keep-up

ADAPT OR DIE: What the fusion of DevOps and DevSecOps means to your team and your organisation

CLOUD SECURITY - FROM COMPLIANCE TO RESILIENCE: How the ever-increasing shift to the Cloud is impacting your DevSecOps practices – and how to ensure its security and reliability

MEASURING DEVSECOPS: What's good and bad, common risks factors and exposure, overcoming challenges

MATURITY MODEL: Strategies to effectively advance your maturity strategies

IT'S ALL ABOUT PEOPLE: Tacking cultural challenges and building a strong DevSecOps culture for your business
About this event
Building on the success of the inaugurals CISO Sydney and CISO Melbourne 2022, CISO Melbourne 2023 brings together some of Australia's most prominent InfoSec executives. Join us in Melbourne for an all-in-one event, where you'll also meet the latest and greatest cyber innovation and technology providers to help you find the most suitable solution for your organisation.
Featuring exclusive Focus Day on Critical Infrastructure | 17 July 2023
Get an in-depth understanding of your company's obligations and exemptions, clarification on contingency act and stepping power, and how to effectively tackle compliance burden.
WHAT PEOPLE SAY ABOUT CISO MELBOURNE
Ben Johns, Cyber Security Risk Analyst, Vicinity Centres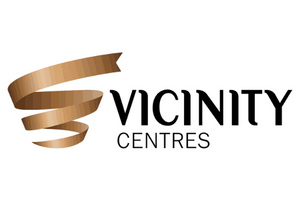 "Absolutely enjoyed CISO Melbourne. The team at Corinium put together a great line up of speakers and vendors in a very intimate setting. One key learning, we can rely on being one step ahead anymore, we need to be at least two steps ahead."
Ray Bowden, IT Security Analyst, Australian Taxation Office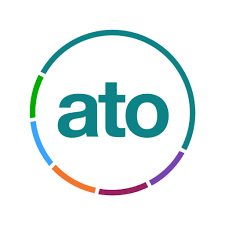 "It was great to be attending a conference in person after Covid lockdowns and to reconnect with peers in the industry. The sessions were on point and relevant, if we consider human error is still such a notable issue, the discussions around security awareness were very relevant."
Imtiaz Parker, Information Security Lead, Bank First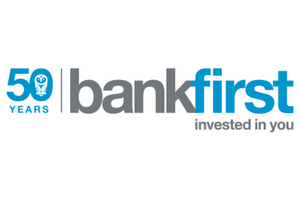 "Really informative and engaging with relevant topics providing actionable insights to take back to our organisation."
Daniel Topham, Director IT Operations, Peninsula Health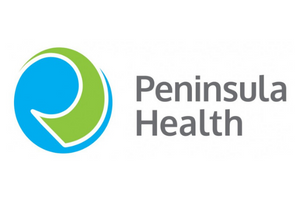 "Good overall experience with access to vendors in the marketplace that can enhance business cybersecurity posture."
MengYing Liu, Research Associate, Deakin University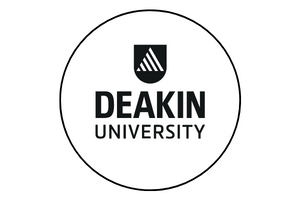 "This is a very useful industry event in information security. Highly recommended!"
Umair Mazhar, Information Security Advisor, Vocus Communications
"It was a fantastic event, I learned a lot and hope to see all the participants again. The event was also very well organised and I had 2 days quality time in the conference."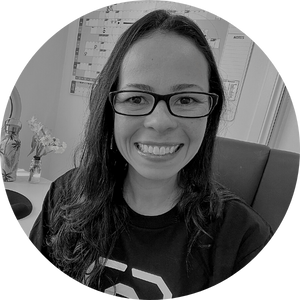 Conference Director
Michelle Ribeiro
Conference Director
Our events are all carefully created from scratch. The whole process from research to post-production is crafted by our team, so we are always available to assist with any queries! We look forward to meeting you at the event!
Get your ticket